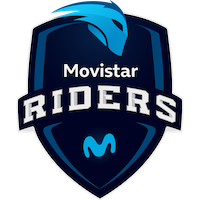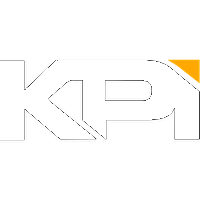 22:19
Javier '
dragunov
' Sánchez
Francesc '
donQ
' Savall
Juan Carlos '
meisoN
' Chacón
Alejandro '
ALEX
' Masanet
Alejandro '
mopoz
' Fernández-Quejo
---
Direkter Vergleich
0% (0)
100% (1)
1 Matches
Weitere Statistiken einblenden
---
Matchdetails
Movistar Riders
09:06
KPI Gaming
Movistar Riders
06:09
KPI Gaming
Movistar Riders
01:02
KPI Gaming
Movistar Riders
02:01
KPI Gaming
Movistar Riders
02:01
KPI Gaming
Movistar Riders
02:00
KPI Gaming
---
Related Links
Livestreams
ESL Spanien
(442)
ESL Polen CS:GO
#99IEM
ESL Frankreich
Jay
Falsches Ergebnis melden
Event: Deutscher Meister startet in Madrid beim ESL Clash of Nations27.10.2017, 10:30
Heute beginnt die Erstauflage des ESL Clash of Nations 2017 in Spanien. In Madrid stehen sich die besten Teams der europäischen Meisterschaften gegenüber - darunter auch PANTHERS Gaming als amtierender deutscher Meister.
---
Event: Das Teilnehmerfeld des Clash of Nations ist komplett19.10.2017, 14:20
Ende Oktober startet das neue Konzept der ESL: der Clash of Nations 2017 als Champions League in Counter-Strike: Global Offensive. PANTHERS Gaming wird mit von der Partie sein.
---
Kommentare
Bisher keine Kommentare.