99Damage Arena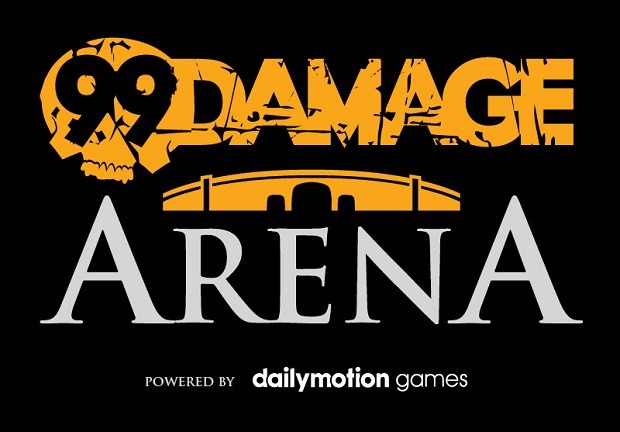 Rules & Format
5 teams fight over a 3,000 USD prize pool in a King of the Hill format.
There are 4 matches (BO3) and the prize money increases with every match by 300 USD.
Winner of match #1 gets 300 USD, match #2 is for 600 USD, match #3 for 900 USD and match #4 for 1,200 USD.
By winning a match, the team qualifies themselves for the next match.
The team who wins the last match becomes the Arena Champion and is automatically invited for the last match of the next edition of the 99Damage Arena.
By winning matches teams earn points in order to qualify for the 99Damage Masters. One point for match #1, two points for match #2, three points for match #3 and seven points for the Arena Champion.
One season consists of five 99Damage Arenas and one 99Damage Masters. The ranking points only count for one season.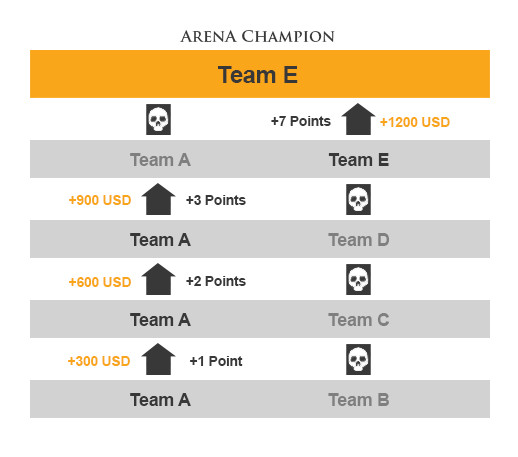 Mappool
Dust2
Inferno
Overpass
Train
Mirage
Cache
Cobblestone
Overtime Rules:
mp_maxround 6, mp_startmoney 10000 (MR3, 10k)
Mapveto System (BO3):
Team A bans one of the 7 maps
Team B bans one of the remaining 6 maps
Team A bans one of the remaining 5 maps
Team B bans one of the remaining 4 maps
Team A picks one of the remaining 3 maps
Team B picks one of the remaining 2 maps
Last remaining map is played in case of a tie between the teams.
Sides on each map are decided via kniferounds

Broadcasting is provided via
Dailymotion Games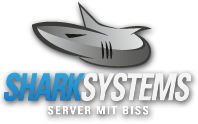 Servers are provided by
shark systems