99Damage Arena - Kinguin Showroom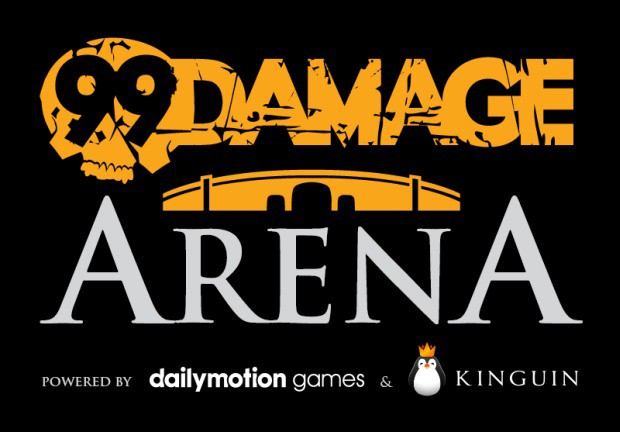 A Trusted Platform
Kinguin mission is to provide sellers and buyers from all around the world the possibility to trade video games at fair price with minimal hassle through an innovative platform.
Since its launch in early 2013, Kinguin has quickly become the largest alternative marketplace to Steam, Origin and Battle.net with over 2 mil. loving customers.
To ensure maximum satisfaction customers enjoy the benefit of optional Buyer Protection Program with 30 days money back guarantee. In addition a very competent Customer Support team takes care of any issue through instant LiveChat.
For eSports
During 2014 Kinguin started to promote and embrace eSports. Over 100 organizations and personalities from the community felt the love of Kinguin: Team SoloMid, Fnatic, SK Gaming, Nihilum, Copenhagen Wolves, Team2g, Kungen, UberDanger and Key-Preisvergleich to name a few.
Discount
Kinguin offers a 3% discount when you use the code "99Damage" by August 27th. The discount can only be used once and not combined with other discounts. Users need to be logged in on kinguin.net in order to use the code.
Find out more about Kinguin at the official website and via social media